BofA upgrades Next to 'buy', says valuation discount not justified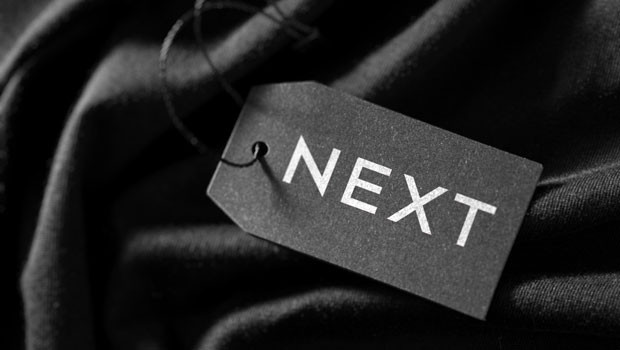 Analysts at BofA upgraded their recommendation for shares of Next from 'neutral' to 'buy', telling clients that the retailer's successful transition from online and directory to an omni-channel leader was underappreciated.
"In our view, NEXT presents a compelling value opportunity in omni-channel retail," analysts Daria Nasledysheva and Adam Gildea said in a research note sent to clients.
"Highly effective in driving synergies across online and offline channels, NEXT has successfully shifted from an offline and directory retailer to an omni-channel leader."
Indeed, its estimated growth out to 2026, operating margins, return on capital employed and cash conversion were all in line with Inditex and in many cases above the comparable metrics for H&M.
Yet Next shares were trading at a 40% valuation discount with its price-to-earnings multiple at 14 against about 23 times for those two rivals.
Furthermore, unlike Inditex and H&M, Next had the advantage of also retailing third-party brands and of its NEXT Total Platform.
The analysts raised their target price from 6,000.0p to 7,800.0p.