BofA says Legal and General dividend 'should not be in any danger'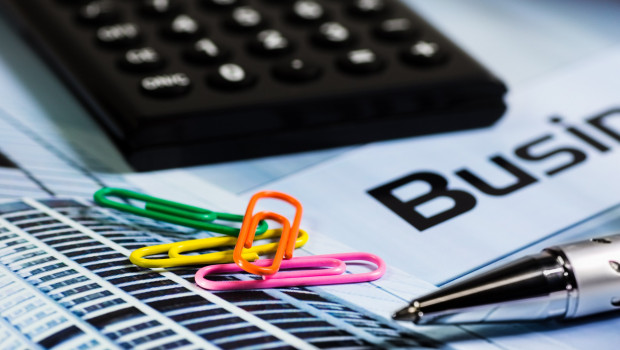 Analysts at Bank of America Securities reiterated their 'buy' recommendation for shares of Legal&General following the financial services outfit's latest half-year update.
In particular, they highlighted the group's record Solvency II ratio, telling clients that "even a severe credit cycle (if one arose) should not threaten its share count or dividend."
"Even in a severe shock, L&G's Solvency position should be robust and the dividend should still be covered. The dividend should not be in any danger," they explained.
Its dividend was much better covered by cash generation, they added, and the pension risk transfer market was accelerating, so that volumes were set to rise with higher rates providing margins with a tailwind.
They estimated that the company's dividend was set to average 63% of cash generation over 2022-24, versus a payout ratio closer to 93% over 2013-19.
"This is not appreciated and deserves a re-rating, in our view. Excess cash provides optionality but is unlikely to lead to buybacks near-term," the analysts argued.
The target price for the shares was also bumped up from 310.0p to 315.0p.