BofA ML upgrades Asos, Boohoo to 'buy'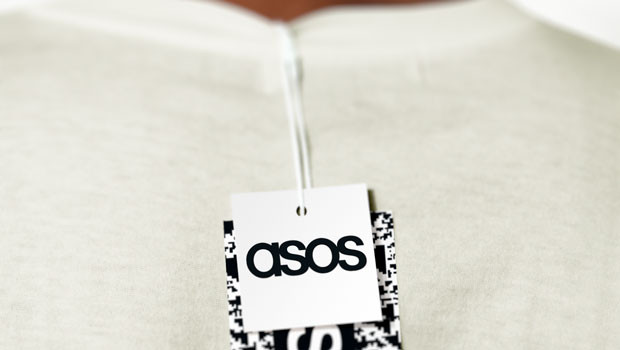 Bank of America Merrill Lynch upgraded Boohoo and Asos on Friday as it took a look at European online retail.
Asos and Boohoo were both lifted to 'buy', from 'underperform' and 'neutral' respectively. In the same note, the bank upgraded Zalando to 'buy' from 'underperform' and kept its 'buy' rating on THG.
"We are still prudent on consumer demand and model almost no sector growth in 2023 - but argue this is well understood by the market: caution on these stocks has brought 2023-2024 profit expectations down 55-90% since January 2022, & valuation to 13x EBITDA 2024, 35% below pre-pandemic," it said.
Bank of America said that for the shares to recover from here, these companies just need to convince the market they will survive.
"This is where we are more positive: all companies in our coverage have implemented cost-savings measures, and several of the macro-related headwinds we recently saw - freight, raw materials, energy, inventory glut - are reversing.
"This should be enough to go through 2023, even for Asos and Boohoo, which have the most stretched balance sheets in our view."
It added: "Putting it all together: expectations now look fair, if not prudent, on a sector trading at very low levels and even if we may be early on our call, that is enough to turn positive here, in our view."
At 0905 GMT, Asos shares were up 9% at 761.39p, Boohoo was 8.5% higher at 46p and Zalando was 2.6% firmer at €42.03.