BofA bumps up target price for Lloyds Banking Group citing gearing to higher rates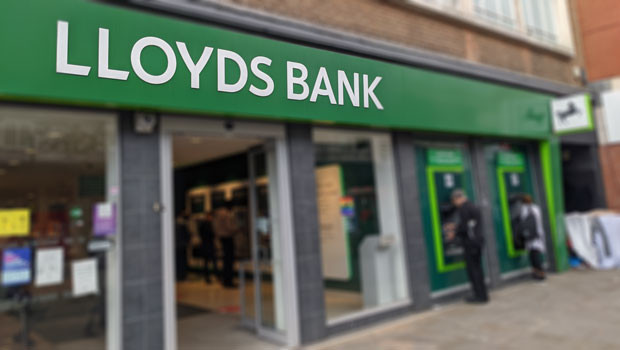 Analysts at Bank of America bumped up their target price for shares of Lloyds Banking Group, highlighting the lender's gearing to higher interest rates and earnings resilience to economic shocks.
"Lloyds has demonstrated just how geared retail and commercial banks are to higher interest rates," they said in a research note sent to clients.
"With lower near-term provisions and earnings resilient to an economic shock, we expect a faster improvement in profitability, more capital generation and increased shareholder distributions."
Lloyds's net interest margin was responding "rapidly" to higher rates, and at the end of the second quarter stood 30 basis point above where they were during the last quarter of 2021, they added.
Furthermore, credit quality was described as "robust" with provisions expected to normalise from 2023 and a "stress scenario" revealed "resilience".
"Reiterate Buy with PO increased to 60p [from 57.0p] on the pace of profitability improvements and 11-12% annual capital distribution yield."