Bodycote could do well in 2021 recovery, JP Morgan says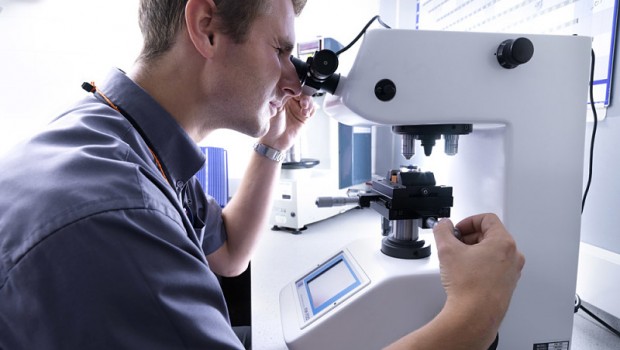 Bodycote is in a position to do well in a recovery from the Covid-19 crisis, JP Morgan said as it upgraded the company's shares to 'neutral'.
The coronavirus pandemic has created a weaker backdrop for capital goods companies and forecasts will need to be reassessed as the picture becomes clearer, JP Morgan analysts said.
For Bodycote, exposure to automotive, aerospace and broader macro demand will shrink volumes and earnings in 2020, the analysts said. This has led to the company's shares underperforming the market so far in 2020.
Analysts Andrew Wilson and William Ashman forecast a 47% earnings decline for 2020 and higher operational leverage. Downside risks remain for Bodycote, which produces heat treatment and thermal processes, depending on the next few months, they added.
"However, the stock has leverage to any recovery in 2021 and a balance sheet that is currently net cash," the analysts wrote in a note to clients. "Given the share price underperformance, we see a more balanced risk/reward and upgrade to neutral."