BoA stays at 'buy' on Berkeley Group, nudges target price higher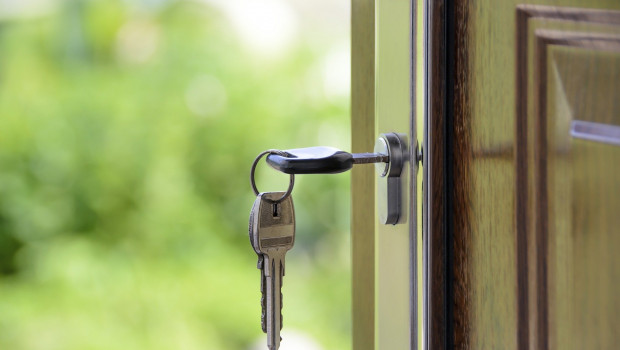 Analysts at Bank of America nudged up their target price for shares of Berkeley Group from 5,739.0p to 5,800.0p after the homebuilder said that pricing was "firm" and guided higher for its average selling prices.
Berkeley Group was now expecting an ASP of £580,000-590,000 and alongside its half-year numbers it noted some easing in supply chain constraints.
However, while the analysts raised their estimates for the builder's profits before tax across fiscal years 2022-24 by an average of 9.0%, their estimates for its earnings per share only went up by 3% - due to higher expected taxes.
They also reiterated their 'buy' recommendation on the stock, noting not just the company's improved demand and pricing in the Greater London area, but also its lower exposure to Help-to-Buy, strong financial position and the medium-term upside to completions and results.