BoA says prospects for HSBC share buybacks brightening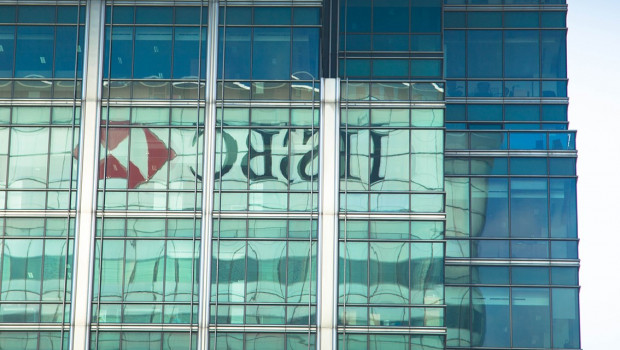 Analysts at Bank of America raised their target price for shares of HSBC, telling clients that the prospects for share buybacks by the lender were brightening.
According to Dow Jones Newswires's Philip Waller, citing its estimated increases in HSBC's cash flows, BoA said the Asia-focused lender looked set to return more cash to shareholders than expected - despite risks.
Among the potential risks cited were changes in interest rates and the impact on business in Hong Kong of legislation out of Beijing.
Nevertheless, HSBC was also set to lower its own risks.
"First, since its announcement of a buyback with 3Q21, it has outperformed close peer StanChart by 10 [percentage] points," BoA analysts reportedly said.
"We think this emphasizes the value of the $9 billion upcoming capital return. Second, a normalization of treasury could lock in forward curves. We reiterate our buy rating."
BoA raised its target price for HSBC's shares from 520.0p to 550.0p.
As of 1525 GMT, shares of HSBC were trading up by 5.09% at 471.50p.