Bloodletting in store for UDG Healthcare and NMC, reckons Jefferies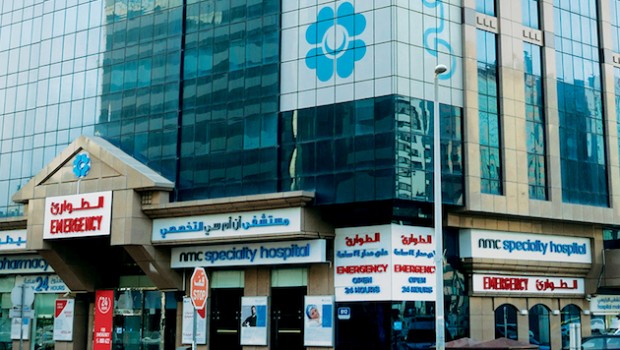 NMC Health and UDG Healthcare were given a bruising by Jefferies analysts on Friday, as they performed a check to the healthcare sector.
With its premium rating, NMC was acknowledged as their "most anti-consensus" 'underperform' rating, with a price target of cut to 2,300p as the analysts "expect the market to increasingly focus on cash conversion and potential pressures in the base business in Abu Dhabi in the basic segment".
UDG was downgraded to 'hold' from 'buy' and given a 620p target price as analysts expect market concerns around its Ashfield business to persist in 2019.
The analysts believe Mediclinic "offers value", backed by a £3.2bn freehold property portfolio.
"Momentum stories" such as Hikma Pharma were highlted and Dechra Pharma was suggested "for investors seeking non-cyclical stories".