Bernstein downgrades Royal Mail to 'underperform'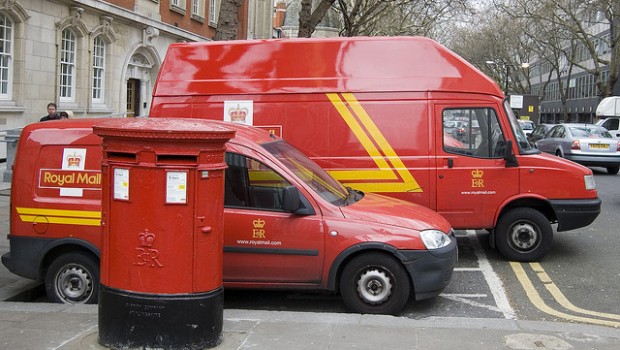 "Things will get worse before they get better," the bank said, adding that the current cash flow trajectory implies a cash crunch, with dividends and capex outpacing cash generation by around £200m.
Bernstein said management will have to choose between restarting the transformation, cutting the dividend, or increasing borrowing.
"The company has lost the confidence of their union and increasingly of their investors - something has to change," it said.
"We see RMG facing a gap of more than £300m to its strategic targets in FY'24. While dividends plus capex outpace cash flow 'only' by £200m over FY'20-23 this relies on favourable assumptions. We do not think management will be able to continue the capex-led transformation while paying the dividend and downgrade to underperform."
At 1250 GMT, the shares were down 2.7% at 174.00p.