Berenberg ups rating on 'under-appreciated' Greencore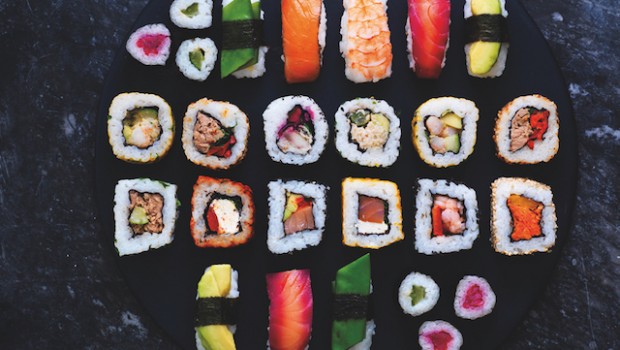 Berenberg has upped its rating on Greencore Group, arguing that the convenience food manufacturer remains under-appreciated despite exiting the burdensome US market.
The bank now has a 'buy' rating on the Irish company, up from a 'hold', and has increased its price target to 285p from 250p.
It said: "Last year, Greencore transitioned from a multinational business whose US expansion ambitions were its main selling point, to an almost entirely UK company focusing on the food-to-go sector.
"We believe this simpler set up represents an attractive proposition, as Greencore is strongly aligned to a structurally growing market, the more straightforward structure creates opportunities for market improvement, and cash generation should be considerable.
"In our view, these positive traits are under-appreciated at the current valuation and we therefore upgrade the stock."
Greencore announced at the end of 2018 plans to quit the US. The American business had started to struggle and Greencore had initially put a restructuring plan in place before announcing the sale of the entire US business to Hearthside Food Solutions for $1.1bn.
The Dublin-based company, which supplies ready-made food for a number of retailers and outlets, is now focused on the UK and Ireland, with the former by far its biggest market.
Berenberg said that major retailers, having lagged behind specialist convenience food players, were now ramping up investment in food-to-go, and as the number one player in two key categories within that – sushi and sandwiches – Greencore was well placed.
"In addition, we feel the company can build a greater presence in salads, chilled snacking and hot food, while its high proportion of innovation in vegan products also alights it to consumer trends," the bank added.