Berenberg ups price target on Electrocomponents after 'solid' FY results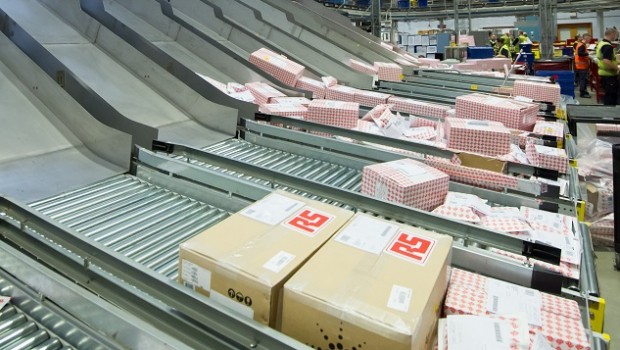 Analysts at Berenberg upped their target price on British industrial and electronics products distributor Electrocomponents to 715p from their previous 650p stance after the group issued a "strong set" of full-year results last week.
Berenberg praised Electrocomponents for its 2019 full-year results, coming as they did alongside "a bullish presentation" which outlined a path to its medium-term target of 5-8% through-cycle organic revenue growth and mid-teens operating margins.
The German broker stated that with considerable scope for earnings expansion, a strong balance sheet and potential for a re-rating if the company "proves its resilience against a tougher macro backdrop", it continues to see "plenty of upside" for the shares.
Although Berenberg also reiterated its 'buy' rating on the firm, it noted that Electrocomponents was exposed to industrial/electronic end-markets, which it said were "inherently cyclical".
However, its analysts highlighted the fact that management was "confident" of generating growth irrespective of the macro backdrop, something they were beginning to see in the company's numbers.
In terms of those numbers, Electrocomponents posted a jump in full-year profit and revenues last Tuesday as it made "strong" market share gains in EMEA and the Americas.
For the year ended 31 March 2019, adjusted pre-tax profit rose 23.9% to £214.5m on revenue of £1.9bn, up 10.5% on the previous year.