Berenberg upgrades Next to 'hold', sees better trading and lessened risks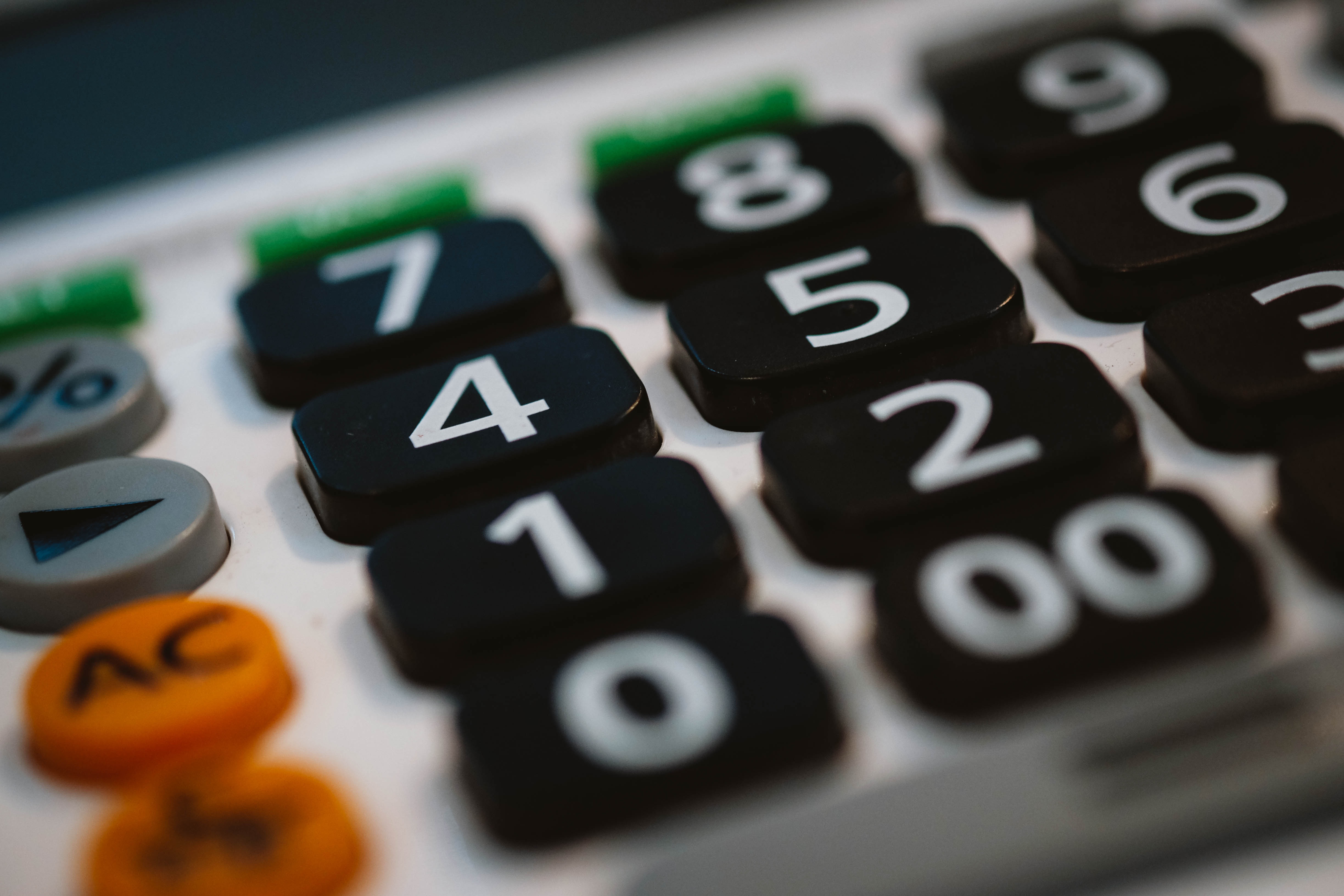 Analysts at Berenberg moved back from a 'sell' recommendation to 'hold' for shares of Next, pointing to positive read-across on trading conditions from sector peers, an improved macroeconomic environment and lessened competitive risk to back up their move.
But there was a caveat, structural pressures would remain.
Primark UK had achieved "very strong increases" in like-for-likes over the three months to June and at Asos UK they had jumped by 58%, both on a two-year basis, the German broker pointed out.
Together with a 19% surge in full-price sales over the three weeks since reopening on 12 April, Berenberg judged that there was upside risk to guidance.
Furthermore, Berenberg no longer expected the risks from rival Zalando's entry into the UK or from a a subdued macro environment would negatively impact Next's share price given that they were now less likely to play out.
And then there was the caveat.
The structural pressure from the channel shift was still expected to drag on the performance of its c490 UK stores.
Rivals had closed stores in response but Next could not do that because it collected half its orders and about fully 85% of its returns were made through those same stores.
"A restructuring programme would likely either harm online growth or have to be combined with a shift to free delivery, causing a margin rebase," the analysts said.
Berenberg also revised its forecasts for Next's earnings before interest and taxes in 2022 and 2023 higher by approximately 10%.