Berenberg upgrades Burford Capital to 'buy'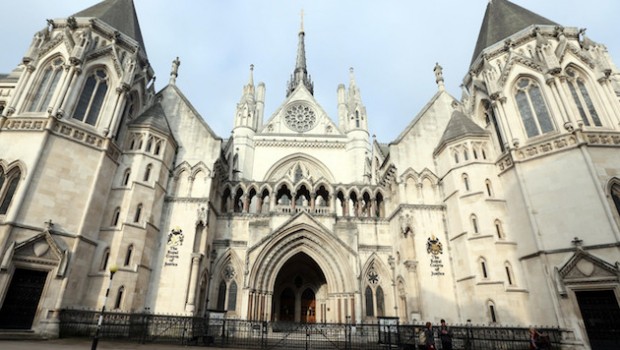 Berenberg upgraded Burford Capital to 'buy', arguing the litigation finance company's shares had fallen too far.
Burford's shares have plunged, valuing the company at $800m compared with $5.5bn at its peak in 2018 and its bonds are yielding 10-13%, Berenberg said.
"While there are reasons for Burford's equity and bond prices to have declined, the shares have now fallen too far," Berenberg said. The broker upgraded Burford to 'buy' from 'hold', kept its price target of 810p on the shares and did not change earnings estimates.
The reasons for the steep decline are lack of confidence with Burford's "markto-model" accounting using management judgement and a liquidity problem, the broker said.
Berenberg's Donald Tait and Alex Medhurst said at the current price Burford's accounting prudence was not very relevant because its shares have fallen below most measures of its net asset value.
The reported NAV is 616p compared with the 313p share price at the time of writing. Excluding various items including capital invested in Petersen Group's case against Argentina's government NAV is 13% below the market price.
"This valuation would effectively imply no returns to the balance sheet portfolio beyond the return of capital, a complete loss in Petersen and that the other businesses (asset management and asset recovery) are worthless," the analysts wrote in a note to clients.
Liquidity should be enough because Berenberg has sources of cash and "levers to pull" to meet short-term obligations, the analysts said.
"Furthermore, the next bond maturity is not until 2022, and although Burford has talked about raising more debt, it has been doing so for the last 12 to 18 months and has reported a flat cash balance over an incredibly quiet H2," they said.
Burford has been under pressure since US research firm and short-seller Muddy Waters accused the company of "egregiously misrepresenting" its returns and "the state of its overall business" in 2019. Burford has said Muddy Waters' claims are false.