Berenberg slightly raises target price on Residential Secure Income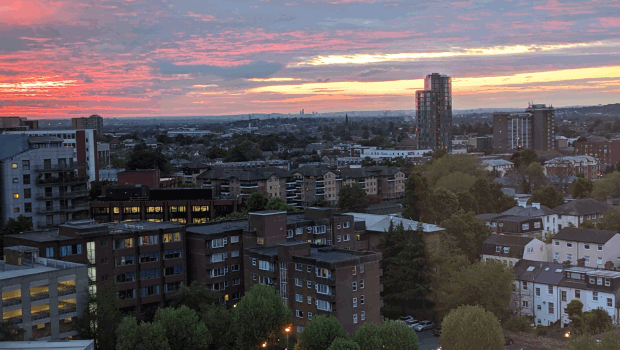 Analysts at Berenberg slightly raised their target price on real estate investment trust Residential Secure Income from 100.0p to 110.0p on Wednesday, stating it was "optimistic" on the group's shared ownership pipeline.
Last week, Residential Secure Income finalised its £15.0m capital raise to part-fund £39.0m-worth of shared ownership assets, encompassing 272 completed homes in southern England.
Berenberg noted that the majority of units will be income-generating on acquisition, reflecting an average net initial yield of 3.5% - accretive to the company's current shared ownership portfolio yield of 3.0%.
"We view this, as well as the company's resumption of acquisition activities more generally, including the outlined pipeline of £145.0m in shared ownership acquisitions, as positive," said the German bank.
However, while Berenberg thinks scope for shared ownership acquisitions remains to grow earnings per share and EPRA net tangible assets per share, it noted the firm has been slow to deploy capital in recent times.