Berenberg slightly lowers target price on Ashmore Group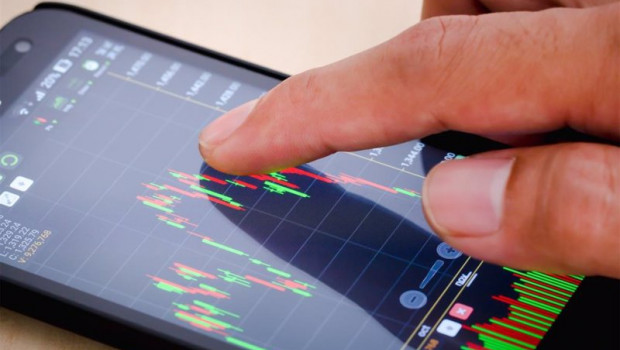 Analysts at Berenberg slightly lowered their target price on investment manager Ashmore Group from 340.0p to 330.0p on Friday, stating margin pressures were now compounding net flow risks.
Berenberg said its 'sell' rating on Ashmore was predicated on its view that weak investment performance would constrain flows over the next few quarters, adding that it now expects full-year 2022 consensus net flows to fall 5%, driving further underperformance.
The German bank then added that the revenue risk was now compounded by recent margin disappointment, which alone "should drive 3-4% earnings per share downgrades".
"Ashmore's margins have disappointed during recent years. Management has attributed much of this to business mix, but there has been significant margin pressure across all categories.
Since 2017, management fee margins declined by 5% pa, with a 6% decline in external debt, 3% in local currency debt and 3% in blended debt. Corporate debt margins declined 11% pa, largely driven by lower assets under management (AUM) in the short duration fund (a 90bp expense ratio). Ashmore guides for a 2.5% pa decline (1bp per year), excluding mix effects. Our estimates are broadly in line with this," said Berenberg.
The analysts highlighted that cuts to its margin assumptions reduced management fees estimates by 3%, in keeping with a 3% miss to consensus revenues for the second half, leading it to reduce pre-tax profit estimates by 3-4%.
"Our full-year 2023 EPS estimate only falls by 2% as guidance for a 2% increase in the effective tax rate from 2023 is less than we expected," added Berenberg.