Berenberg slashes target price on Burford Capital, downgrades to 'hold'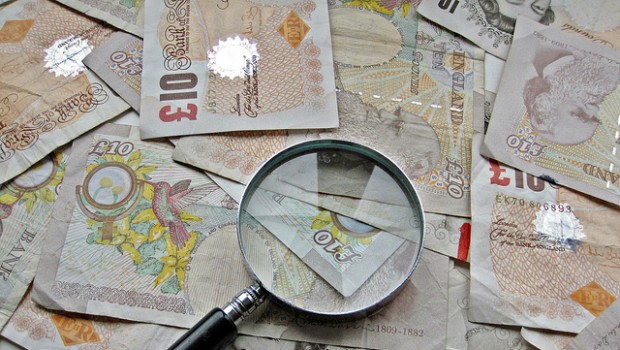 Analysts at Berenberg absolutely slashed their price target on finance firm Burford Capital from 2,070p to 810p on Wednesday following a "tough six months" for the group.
Berenberg said Burford's stock had struggled as concerns mounted that weak corporate governance and flexible accounting had allowed management to exaggerate key performance metrics.
However, now that the dust has settled, Berenberg analysed three specific issues at the firm - its use of mark-to-model accounting, revenue concentration and the composition of its returns.
"We conclude that while the accounting is likely correct, Burford's returns are heavily concentrated in a low number of investments and a large proportion of Burford's value is driven by the Petersen case, which so far has been one spectacularly successful investment," said Berenberg.
The German bank said that as it awaits further news flow on the topic, it felt that identifying the upside and downside risk from the case was the most useful approach at this point.
"Probability-weighting the two scenarios gives a valuation near the current stock price," said Berenberg, which downgraded its rating on the firm from 'buy' to 'hold'.
"Previously, our forecasts assumed a rate of return that included Petersen and assumed an increasing number of investments contributing materially to revenues.
"Given the apparent concentration of revenue, we have decided to forecast normalised returns from the portfolio and value Petersen separately. This results in reductions to our forecasts for FY 2020 and FY 2021."