Berenberg says LSE synergy targets from Refinitiv acquisition 'conservative'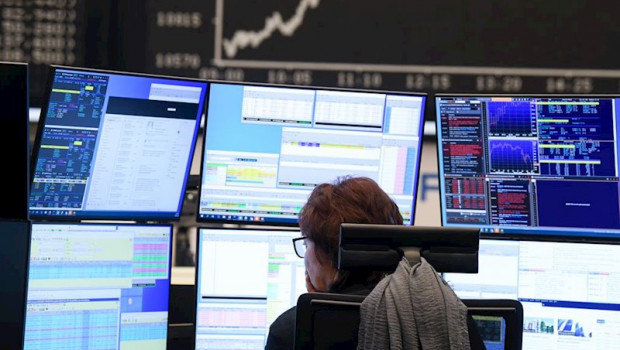 Analysts at Berenberg reiterated their 'buy' recommendation for shares of the London Stock Exchange Group following meetings with the firm's head of investor relations, Paul Froud.
In particular, they highlighted how LSE had not uncovered any "negative surprises" after acquiring Refinitiv.
Hence, they were now more confident that cost inflation in the 2021 financial year would prove to be the exception and not the rue.
They also argued that the pipeline of expected synergies from the purchase of Refinitiv was now clearer.
Furthermore, the non-recurring nature of the costs of integrating Refinitiv, from the disposal of Borsa Italiana and from property exits, together with near-term synergies, would allow for capacity to invest in combining Refinitiv's "fragmented " systems into a single cloud-based one.
Explicit guidance on costs in 2021 could be forthcoming with the company's interims, the analysts added.
Froud had also highlighted to Berenberg Refinitiv's strengths in ESG data.
Previously, LSE's lack of expertise in ESG had seen it lose ground to rival MSCI.
According to Froud, Refinitiv would also provide an outlet for the data created by London Clearing House for pricing and risk management products.
Commenting on the potential for the LCH data, Berenberg said: "While this will take time to develop, it supports our view that LSE's synergy targets are achievable and conservative."
Berenberg also kept its 10,000.0p target price for LSE unchanged.