Berenberg says investors may question Shell's long-term target for cash returns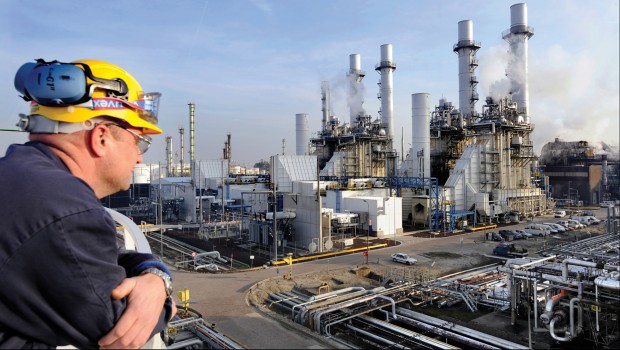 Analysts at Berenberg labelled the latest set of quarterly figures from Royal Dutch Shell as "strong", but added that management's warning that the oil giant's share buyback programme in 2020 might not be completed might also raise questions around the buybacks on longer time horizons.
In particular, they highlighted Shell's quarterly cash flow of $12.1bn, which came in 5% ahead of the analyst consensus, despite $0.5bn of pension payments and weaker associate dividends during the period, both of which would have boosted cash flow during a "normal" quarter.
However, the analysts added:"The company has flagged that the macro conditions mean that the buyback programme for 2020 may not be fully completed, as Shell may not be able to afford the buyback, while also reducing gearing to 25%.
"While the intention is clear, this announcement will create uncertainty around the deliverability of the cash return programme to 2025, which could weigh on investor sentiment."
There could be as much as $10.0bn of buy backs left to do in 2020 in order for Shell to hit its original target, they said.
Berenberg reaffirmed its 'hold' recommendation and 2,750.0p target price for the shares.