Berenberg says 'buy' Segro, Tritax EBox in sector note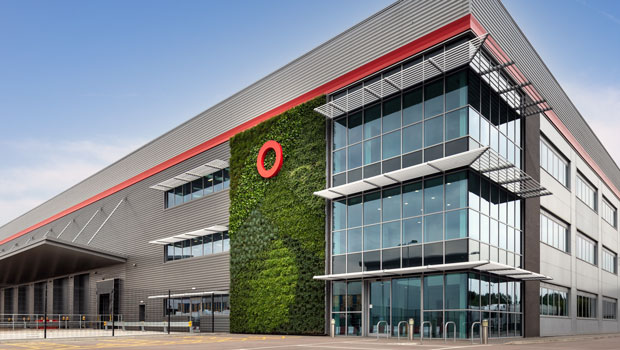 Segro, Tritax EBox, Warehouse REIT and Industrials REIT will be the biggest gainers from rising demand for industrial and logistics real estate, Berenberg said as it launched coverage of the subsector.
The pandemic triggered a "step change" in infrastructure requirements as shopping shifted online and tenant demand is likely to persist even as online penetration comes off its peaks, Berenberg said.
The subsector has outperformed the EPRA UK index by 45% since mid-2018 but there is a significant opportunity for landlords and developers to keep outperforming, the broker said. Demand will be boosted by a need to increase online distribution and strengthen supply chains with disruption continuing, it added.
"With extensive demand for space, limited land availability and an onerous planning/zoning regime limiting supply, we estimate that active demand is 4x undersupplied," analysts Tom Horne and Kieran Lee wrote in a note to clients.
Horne and Lee picked Segro, Tritax Ebox, Warehouse REIT and Industrials REIT as their strongest 'buy' recommendations because those stocks have the greatest exposure to smaller, flexible sites at affordable rents. They also rated Tritax BigBox REIT and Urban Logistics REIT as 'buy' and London Metric Property as 'hold'.