Berenberg raises target price on Standard Life Aberdeen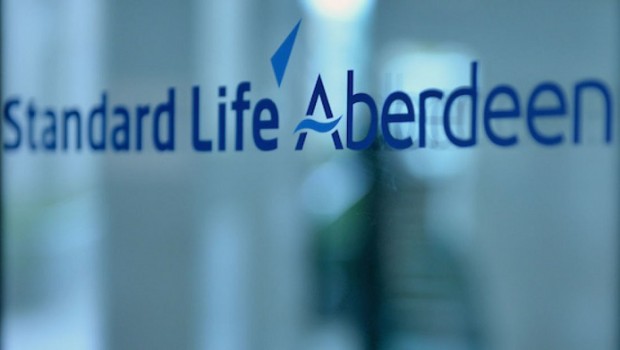 Analysts at Berenberg raised their target price on FTSE 100-listed investment company Standard Life Aberdeen on Friday, but noted the higher price reflected an increase in the value of SLA's stakes in other listed companies, rather than "a material change" in the value of the group's core asset management business.
The German bank, which upped its price on SLA from 290p to 326p, said the firm's ownership of stakes in a listed Indian life business, a UK closed-book life assurer and an Indian asset management firm accounted for roughly 55% of the group's current value on a sum-of-the-parts basis.
With rising share prices and positive FX moves during the second quarter increasing the value of these stakes by 42p, Berenberg so too Standard Life's valuation had risen.
Berenberg, which maintained its 'hold' rating on SLA, said the fact that these stakes were proving to be the "swing" variable from quarter-to-quarter supported its valuation approach - which effectively treats the group as if it was an investment trust or holding company.
Based on this approach, Berenberg said its valuation implied "modest" upside for the shares of around 7% from current levels .
Berenberg also pointed out that Lloyds, which gave 12 months' notice of its intention to withdraw around £109bn of assets under management from SLA during the first quarter of 2018, would likely delay cutting ties with SLA until the third quarter of 2019 as a result of legal complications, boosting its forecasts for Standard Life's income from management fees by £70m and in turn leading to "a substantial upgrade" to its earnings per share forecasts.