Berenberg ups target on NMC Health as bear case goes into hibernation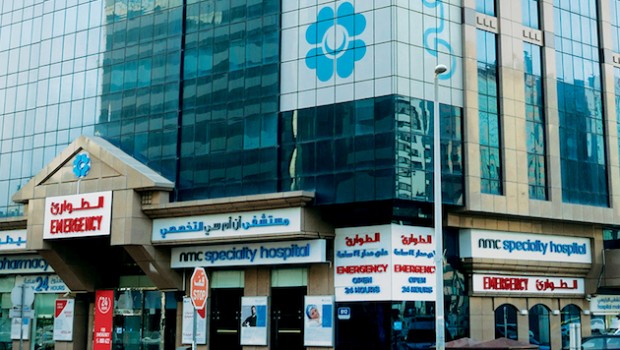 Analysts at Berenberg raised their target price on healthcare provider NMC Health from £36 to £40 on Wednesday, stating that its bear case was "going into hibernation" following the group's recent first-half results.
The German broker said NMC's interim results brought with them an inflexion point for the group's shares and argued that persistently strong fundamental trends had now come back into market focus, striking a positive chord with investors, while further diminishing the bear case.
Strong fundamentals across the board were further supported by NMC announcing an opportunistic share buyback programme of up to $200.0m, which was intended to capitalise on what Berenberg, and the company, viewed as "a materially undervalued share price".
"We increase our price target to £40.00 (from £36.00 previously), reflecting higher revenue expectations, improved cash dynamics and better visibility on the fundamental drivers," said Berenberg.
Berenberg also expects to see NMC's "impressive" momentum in organic growth for underlying earnings and revenues continue, pointing out that there was "little reason" why it should not sustain this performance in the "years to come".
And the analysts felt the company was about to enter "a new phase", shifting away from large-scale mergers and acquisition in order to focus on integrating its acquired businesses and maturing operational beds, which they expected would drive margin expansion and support further double-digit top-line growth.
"We believe this shift in focus will continue to be appreciated by the market, lowering the risk profile of the business, allowing for improved cash dynamics and enabling the underlying business to accelerate on the back of previous CAPEX investments."