Berenberg raises target price on Hargreaves Lansdown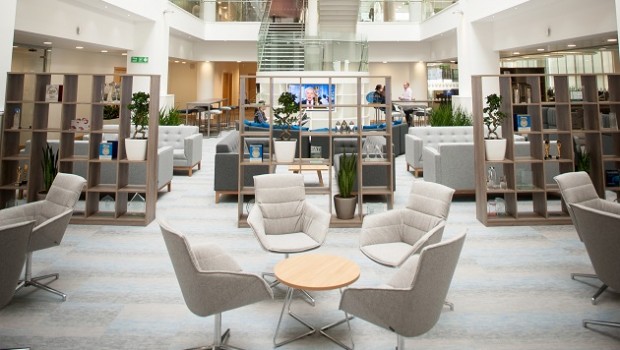 Analysts at Berenberg hiked their target price on asset manager Hargreaves Lansdown from 1,705p to 1,830p on Thursday, stating the firm had experienced a "step-change in customer growth" during the UK's Covid-19 lockdown.
Berenberg said Hargreaves' new customers seemed to be "a different type" of customer and estimated that the average customer gained by the group in the first four months of the year had roughly £10,000 in assets - approximately one-seventh the size of the average portfolio for existing clients.
Assuming the new customers invest in mutual funds, the analysts reckon Hargreaves Lansdown will generate only around £56 per year in revenues from such accounts - meaning it will take time for these customers to become profitable as, on average, annual expenses equate to £139 per account.
"Given the small size of the accounts that Hargreaves Lansdown appears to have been onboarding year-to-date, it seems reasonable to think it may take some time before these accounts cover the costs of opening them," said Berenberg.
For this reason, the German bank believes the "stickiness" of this cohort of customers, and the rate at which they scale up their portfolios to a more economic size, will be an important factor in determining Hargreaves Lansdown's profitability.
"We strike a cautious tone," it said. "We are mindful that financial platforms with a more 'speculative' customer proposition (such as IG Group and CMC Markets) have much lower customer retention (closer to three years) than Hargreaves Lansdown (around 17 years, based on historical redemption rates)."
Berenberg also highlighted that its analysis of internet search activity suggested interest in investing had already begun to wane as sports events and other gambling opportunities resume.
However, while the concerns led the analysts to reiterate their 'hold' rating on the stock, they did up their earnings per share and discounted cash flow target price forecasts as a result of higher market levels in general.