Berenberg raises target price on DiscoverIE following 'robust' Q3 update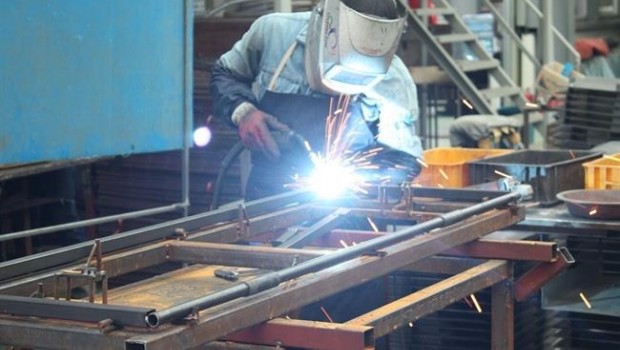 Analysts at Berenberg upped their target price for electronic components manufacturer DiscoverIE from 530.0p to 630.0p on Wednesday, citing the group's "robust" third-quarter trading update from a week earlier.
Berenberg said DiscoverIE's update showed that strength in the company's higher-margin Design and manufacturing division had been sufficient to offset cyclical weakness in its custom supply unit.
DiscoverIE's order book was up 5% year-on-year in constant currency terms and Berenberg said there appeared to have been a pick-up in CS sales and orders in January. Gross margins ticked upwards 1% and earnings expectations for the full-year remained unchanged.
The German bank said it continues to believe that DiscoverIE offers a "differentiated and scalable business model", which can compound over time.
"With c£20m of FCF (after dividends) generated over the last 12 months, we think the next stage in its evolution will be an ability to self-fund its M&A," said Berenberg.
The analysts added that acquisitions were "a key part" of DiscoverIE's growth, with three deals for a combined £74m carried out in the last 12 months and two placings raising £60m.
"Given DiscoverIE's ability to generate cash (c£20m for acquisitions over the last 12 months), we expect the next stage of the group's evolution will be to self-fund these acquisitions," said Berenberg.
"Other decentralised UK industrial businesses such as Halma and Diploma have illustrated how effective and powerful this strategy can be."