Berenberg raises target price on Anglo Pacific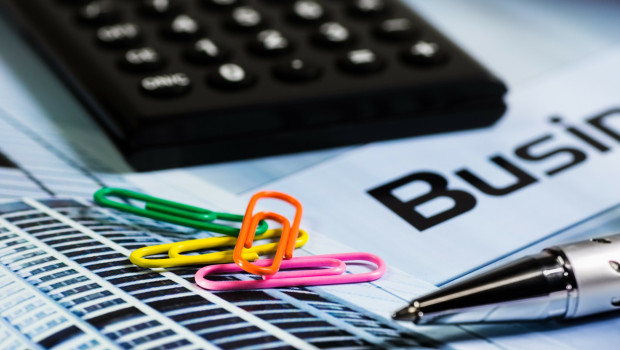 Analysts at Berenberg raised their target price on mining giant Anglo Pacific from 360.0p to 300.0p on Wednesday after Australia's Queensland government announced an adjustment to its royalty rates for coal.
Berenberg stated that while the rates for lower coal prices were unchanged, Queensland has added three new tiers to the royalty regime and has lifted the rate for higher coal prices from the top rate of 15% to 20% for coal prices between AUD $175 and AUD $225 per tonne, 30% for coal prices above $225 per tonne and up to AUD $300 per tonne, and 40% for coal prices above AUD $300 per tonne.
The German bank noted that the structure of Anglo Pacific's ownership of the Kestrel metallurgical coal mine in Australia, of which it owns 50% of certain substratum lands, meant that it was entitled to coal royalty receipts from the mine.
Berenberg said this was "a major tailwind" for Anglo Pacific, given "particularly strong prices" for both metallurgical and thermal coal, currently trading at $386 per tonne and $348 per tonne, respectively.
The analysts, who also reiterated their 'buy' rating on the stock, highlighted that Kestrel produces predominantly metallurgical coal but also has an element of thermal coal in its mix.
"We adjust our model to take this into account from 1 July, which lifts our Kestrel revenue forecasts by 86% for H2 2022E and 65% for 2023E," said Berenberg.
"The attractiveness of the royalty business model is highlighted here, with meaningful earnings accretion in a period when cost pressure is a major negative risk for traditional miners – something that we think will be highlighted further in the upcoming results season. We reiterate our 'buy' rating on Anglo Pacific, which remains, in our view, a low-risk way to play high commodity prices without the risk of cost inflation, FX impacts, and capex overruns. The stock is trading on 4.1x EBITDA and 0.84x NAV."
Reporting by Iain Gilbert at Sharecast.com