Berenberg praises Oxford Instruments 'stellar' results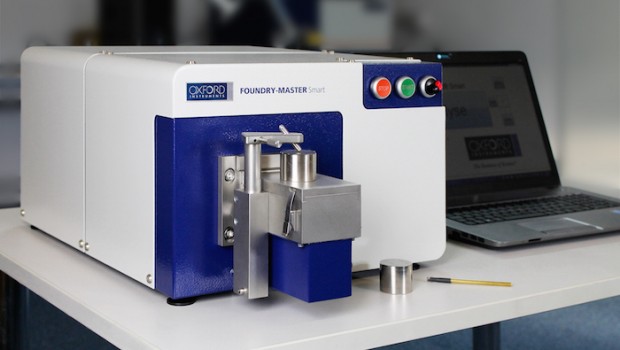 Analysts at Berenberg raised their price target on manufacturing and research company Oxford Instruments from 1,400.0p to 1,825.0p on Friday following "another stellar set of results" from the manufacturer of high precision equipment and tools.
Oxford Instruments delivered 11% growth in 2019 and 9% in the first six months of 2020, with all regions and markets contributing. However, with an appreciation for the more challenging backdrop, Berenberg assumes this will slow to a compound annual growth rate of 3%, althought that "may prove to be too prudent".
In a nutshell, Berenberg stated the investment thesis had shifted at Oxford Instruments, with few investors now questioning its turnaround story.
Yet with the company's shares up over 70% year-to-date, the most pertinent question now was how much more there was to go?
"In our view, earnings can move higher still: our scenario analysis suggests 20% upside to our 2021 EPS forecast (9% organic, 11% M&A) and 33% upside to our 2022 EPS forecast (11% organic, 22% M&A)," said Berenberg.
The analysts acknowledged that the re-rating opportunity was now "more limited", but said the group was still 20% below its 2012-2013 peak rating. despite being "a better business" now and at a roughly 20% discount to "the sub-set of higher-quality industrials which it is moving towards."
"OI shares have rerated more than any other Industrial stock this year; however, if the company continues to deliver strong results as we expect then the discount to its higher-quality peers should narrow further," said the analysts.
"As a result, we continue to see upside from here and remain conviction buyers."