Berenberg picks winners from shift in consumer habits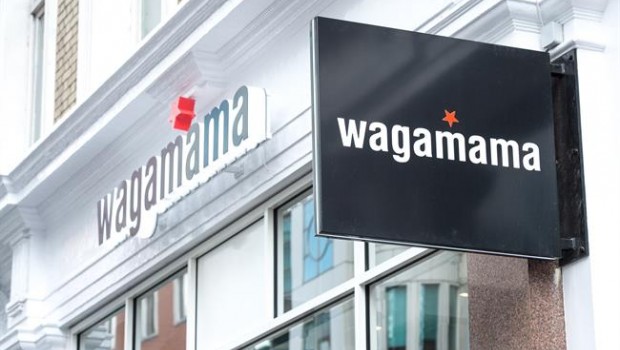 As part of a cross-sector report on Friday, Berenberg highlighted the big shift in consumer demanded for purchased items to come to them, something analysts believe will put several UK mid-cap outfits in a position to take advantage of emerging structural trends.
Over the past decade, Berenberg said the face of the UK retail sector had "changed dramatically", with consumers prioritising convenience in their decisions on how and where they purchase goods - with more Brits choosing to buy items from the comfort of their home, as opposed to brick and mortar sites.
Big potential winners from the shift are Clipper Logistics, Eddie Stobart, Joules, RDI REIT and DS Smith.
When specifically discussing eateries, Berenberg upgraded The Restaurant Group to 'buy' following its recent acquisition of Asian food chain Wagamama despite noting the deal appeared to initially be "value-destructive".
Berenberg believes the market's reaction to the deal, which took shareholders by surprised when it was announced, was "overdone" and said the group can still achieve its aims and feels that at its current price it is possible to buy into a company that will deliver "comfortably double-digit profit growth" and includes one of the highest-quality UK consumer brands with "years of expansion ahead of it".
"As the company delivers on its plans for Wagamama and the wider business, we think the stock should re-rate," the analysts said.
On the other hand, over at pizza giant Domino's, Berenberg was a little warier as it downgraded the group from 'hold' to 'sell' and took a 40p slice out of its target price, dropping it to 220p per share.
Berenberg said Domino's recent trading update had brought up "many of the same problems" that had hampered the company for the past two years, namely the deteriorating relationship with franchisees and the struggle to profitably grow overseas.
"In our view, the capital markets day that followed on 29 January failed to adequately address these issues and did not comprehensively demonstrate that Domino's will take advantage of the growth of the UK food delivery market."
As a result of this, Berenberg believes that through a combination of a slowing UK roll-out, further international losses and potentially subdued like-for-like growth at home, earnings estimates will continue to decline.