Sports Direct 'most exposed to Amazon' but JD 'best in class' - Berenberg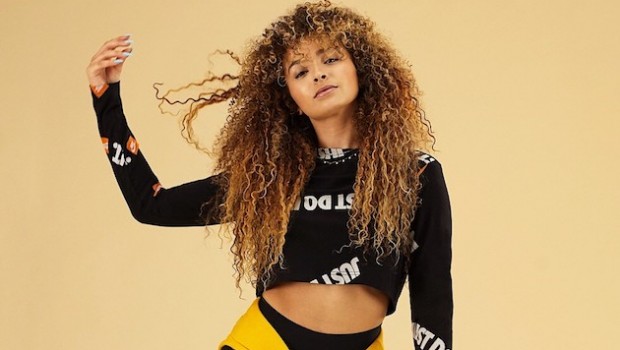 Sports retail is a sub-sector generating attractive growth for the likes of JD Sports as the dynamics between brands and retailers change, Berenberg said as it initiated coverage, while rival Sports Direct is seen as being at risk from Amazon.
Sports Direct is, in the minds of Berenberg's analysts, "most exposed to the threat from Amazon", with the US behemoth now the second-most visited UK sports retailer, armoured with partnerships with Nike and Adidas in the US.
"Amazon is already better than Sports Direct on product range, price and convenience," Berenberg said, with Sports Direct's online proposition the weakest compared to peers.
JD, meanwhile, scored the highest and has a best-in-class digital offering, the analysts noted, something that is valued by brands.
Driving the outperformance of sportswear over the last five years above the broader apparel and footwear category has been the consumer shift towards healthy living, sports and fitness.
"These drivers are not slowing down – if anything, they are accelerating. Contrary to fears among some investors that sportswear's outperformance could cease, or even reverse, we forecast at least a 3% compound annual growth rate over the next five years, with upside risk," Berenberg said.
As recent results from Nike and Adidas have shown, sports brands are increasingly selling direct to the consumer, creating a major new threat to sports retailers - "but not for everyone", the analysts said.
Brands are expected to increase their best product allocations to key "differentiated" strategic partners, which will shift them away from lower-quality wholesale partners. JD is one of just two global strategic partners for Adidas and Nike, whereas the analysts felt Sports Direct's "strained relationship with the brands will, we think, leave it exposed".
All in all, JD Sports was given a 'buy' rating based on a price target of 530p while Sports Direct was initiated at 'sell' at a target of 270p.