Berenberg nudges up target price on Civitas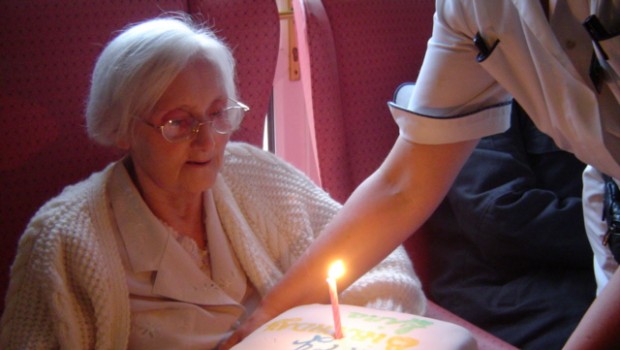 Analysts at Berenberg raised their target price on shares of real estate investment trust Civitas Social Housing from 100.0p to 115.0p on Friday, stating the group's diversification would enhance its earnings profile.
Berenberg said Civitas Social Housing's full-year results indicated "good progress" in its portfolio and while the German bank said Covid-19 has had "virtually no impact" on the REIT's portfolio or its tenants, management's widening of its investment mandate to include additional counter-parties beyond housing associations had been the subject of recent criticism by the Regulator for Social Housing.
"We consider this a significant change in direction for the business and expect it to result in accretive acquisition opportunities, leading to greater rental growth and dilution of weaker tenants," said the analysts.
As a result of the move, Berenberg rolled forward its forecasts, raised its price target to 115.0p and maintained its 'buy' rating on the stock.
Berenberg also highlighted that with a loan-to-value ratio of 27% currently, below the target of 35%, it foresees another £140m in debt being used for expansion to 2023, with a likely source of this being the private debt market.