Berenberg maintains 'top pick' rating on CLS Holdings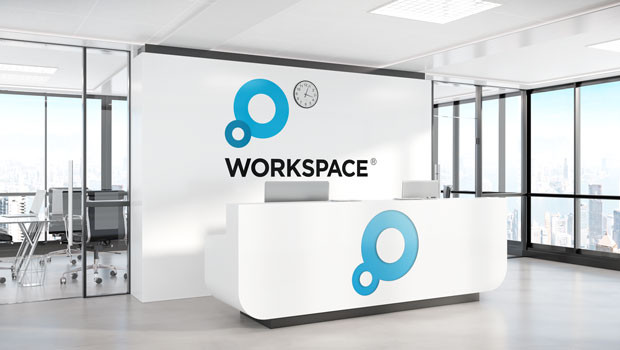 Analysts at Berenberg took a fresh look at the UK real estate sector on Tuesday as the London workforce works from home once again following the implementation of Britain's "Plan-B" Covid-19 restrictions.
Berenberg analysed the likely impact of hybrid working patterns, prevailing market conditions and the growing importance of both flexibility and sustainability for the subsector as we enter 2022 and concluded that, despite the recent relative underperformance of the subsector, its safe-haven status and depressed valuation multiple, it expects market sentiment to "remain a headwind" throughout the first half of 2022.
The German bank believes that total returns for developer-traders will remain "significantly" below both their ten-year averages and its cost of equity assumptions in the medium-term.
Berenberg stated that with market conditions expected to remain "benign", active asset manager CLS Holdings remained its "top pick" in the subsector due to its "superior income returns", its potential to deliver one-off capital gains, its lean central cost base, its sector-leading track record of outperformance, its German exposure and its 30% relative valuation discount. Berenberg also raised its target price on the stock to 330.0p from 300.0p.
The analysts also maintained their 'buy' ratings for Derwent and Helical, and raised its target price on the latter from 475.0p to 520.0p, but downgraded Great Portland to 'hold' from 'buy' and upgraded Workspace Group to 'hold' from 'sell' and hiked its price target for its shares from 670.0p to 850.0p due to its stabilising portfolio occupancy and rental rates.