Berenberg maintains 'hold' rating on ITV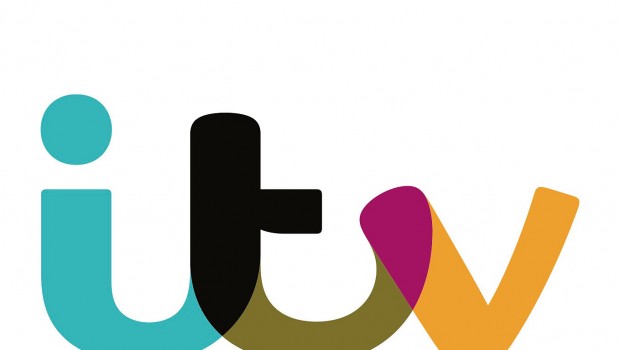 Anylsts at Berenberg reiterated their 'hold' rating on ITV on Wednesday, stating the group appeared to be 'robbing Peter to pay Paul'.
Berenberg said ITV's third-quarter results were broadly in line, and suggested that 2019 estimates should hold and while the analysts noted that advertising looked set to be down about 2% on a full-year basis, they also said ITV Studios had benefited from the phasing of higher-margin revenues, with more of looking likely to fall into 2019 than in 2020.
Consequently, while the German bank thinks 2019 profits were "well supported", 2020 numbers looked "too high".
"Advertisers have not thrown in the towel, but we see risk to the market's flat advertising assumption for 2020," said Berenberg.
Berenberg highlighted that its analysts continued to believe that ITV's BritBox video-on-demand service was "too little, too late" and that choosing a pay-VOD monetisation created "fundamental conflicts" with the strategy of maximising a free-to-air audience.
Elsewhere, Berenberg noted the phasing of some European qualifying matches for the 2020 UEFA European Football Championship would now fall into 2020, rather than 2019, which meant 2019 would benefit from lower programming costs.
"Again, this is good news for 2019 numbers, but it means 2020 will be negatively affected by the £10m slippage. So while 2019 numbers could be upgraded, 2020 will witness 3-4% cuts versus consensus, we think," concluded Berenberg, which also stood by its 125p target price on ITV.