Berenberg lowers target price on Smith & Nephew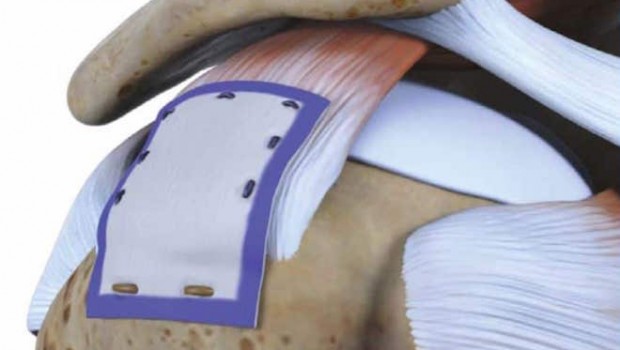 Analysts at Berenberg lowered their target price on medical equipment manufacturer Smith & Nephew from £20.05 to £19.85 on Monday, stating the group had sacrificed today "for a better tomorrow".
Berenberg said the resetting of margin expectations triggered by Smith & Nephew's recent full-year 2020 results and the release of 2021 guidance, while "painful", was also necessary.
Ahead of the results, Berenberg's 2021 trading profit and adjusted earnings per share estimates were already roughly 10% below consensus.
However, Berenberg stated that when one looks at the reasons behind the reset – Covid-19, foreign exchange, increased research and development investment and dilution from recent mergers and acquisitions – investors should be less concerned.
"Covid-19-related headwinds should abate; FX, if it stays where it is, becomes a circa 50 basis point tailwind for margins in 2022; and both higher R&D and M&A should yield better growth in the medium-term," said Berenberg.
The German bank, which stood by its 'buy' rating on the stock, concluded that while short-term earnings expectations needed to reset, the medium- to long-term outlook for Smith & Nephew has "only improved" in its view.