Berenberg lowers target price on Rio Tinto, sees 'meaningful' financial headwinds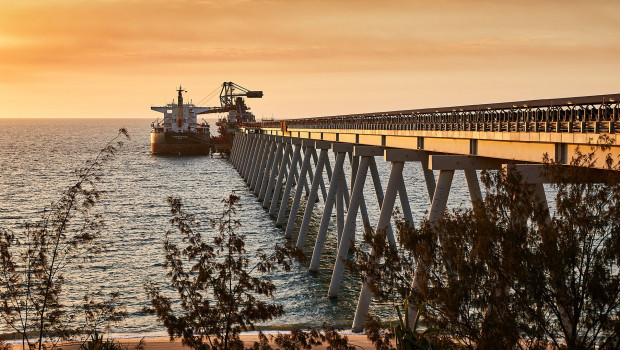 Analysts at Berenberg cut their target price on mining giant Rio Tinto from 5,400.0p to 5,000.0p on Thursday, stating the firm appeared to be facing some "fairly meaningful headwinds" in the near-to-medium term from a financial standpoint.
Berenberg said Rio Tinto's updated decarbonisation targets, while "admirable", would consume additional capital, and although it admitted there was scope for the projects to deliver incremental cost savings in the form of lower power costs, the analysts expect that much of the cash generated from Rio's operations over time will be allocated to capex, leaving dividends to take more of a back seat.
While the German bank acknowledged that 2022-23 will see strong free cash flow generation thanks to still-elevated iron ore prices, when iron ore demand normalises and supply increases, prices will drop, resulting in an inflection by 2024 when capex broadly matches or exceeds cash generated from operations.
"To us, this means that either Rio needs to: i) generate more cash from operations through M&A or lower-cost assets; ii) cut capex; or iii) reduce the dividend," said Berenberg, which stood by its 'hold' rating on the stock.
"Rio still has some time to play with and we think the dividend is comfortably covered over the next two years. However, as time passes, we forecast a rising risk that the company needs to diversify to maintain a strong financial position and its dividend."