Berenberg lowers target price on Provident as recovery begins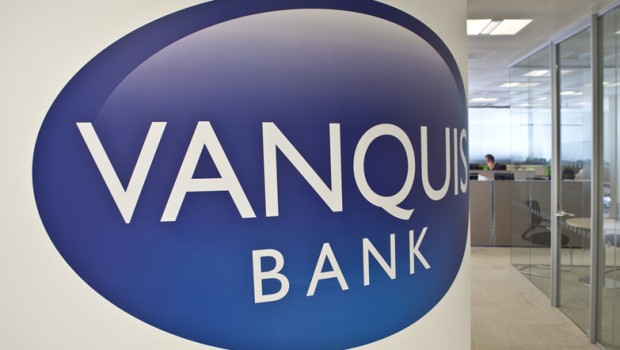 Analysts at Berenberg lowered their price target on British sub-prime lender Provident Financial on Monday despite stating that the group appeared to be "firmly on the road to recovery".
Following the group's capital markets day, Berenberg highlighted that Provident was aiming to grow its loan book by 5-10% per annum over the next five years to £3.0bn, while also looking to reduce its cost-to-income ratio to 38.0% from 45.0%, increase its return on equity from 16% to 20-25% and maintain dividend cover of at least 1.4x.
At the capital markets day, Provident's management detailed their strategy to achieve these targets - by improving existing products, scaling up new ones, capitalising on cross-selling opportunities, leveraging scale advantages and focusing on regulatory compliance.
However, while Berenberg said the situation was "definitely improving", trading at roughly 1.5 times book value for an average return on equity of 18.0% and a book value compound annual growth rate of 7.0% over 20Y19-21, the analysts thought Provident was already "fairly valued".
Berenberg, which dropped its price target on Provident to 470p from 540p and reiterated its 'hold' rating on the group, also updated its estimates to reflect the update and expected revenues of approximately £1.1bn, an adjusted pre-tax profit of £169m and post-tax RoE of 17% for 2019.