Berenberg lowers target price on Hummingbird Resources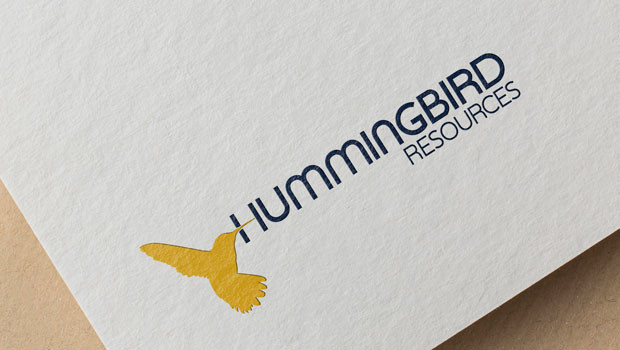 Analysts at Berenberg cut their target price on mining firm Hummingbird Resources from 24.0p to 14.0p on Thursday following the group's guidance downgrade a day earlier due to operational issues stemming from unrest and contractor performance at its Yanfolila asset.
Berenberg stated that Hummingbird's Yanfolila mine in Mali had been impacted by protests at the end of November and while the company restarted operations at the mine at the beginning of December, management noted that there were ongoing issues with its excavator fleet and contractor performance.
Hummingbird cut full-year production guidance from 100,000-110,000 ounces to 84,000-89,000 ounces as, in addition to the mine being shut down, Yanofila was not operational on a 24-hour basis following the restart, despite the Malian government providing personnel for additional security.
The German bank, which reiterated its 'hold' rating on the stock, also pointed out there were additional issues with water ingress into the Komana East and West pits that also initially impacted operations.
"In our view, responsibility for the multiple issues that have impacted Yanfolila lie broadly with Hummingbird's management. The other miners in Mali that also operate in an equally challenging political and security environment have not been similarly impacted by unrest. Furthermore, the contractor at the mine was appointed by management earlier in 2021 following a tendering process run by the company," said Berenberg.
"The failure to execute on the existing mine plan gives us little confidence in the company's ability to successfully develop a second mine in an equally challenging jurisdiction."