Berenberg lowers price target on SIG following profit warning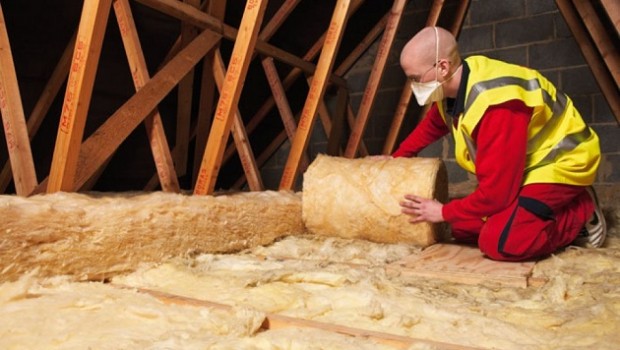 Analysts at Berenberg lowered their target price on construction products provider SIG from 135p to 100p on Tuesday following the group's profit warning a week earlier.
Berenberg decided to lower its estimates on SIG after the firm cut its guidance by 15% last week, blaming weakening markets in the UK and Germany.
"The cut to earnings did not surprise us but the size of it did, driving a 15% reduction to our [profit before tax] estimates," said Berenberg.
The German broker, which had previously questioned the sustainability of sacrificing volumes for margins in a tough market, said that it now appeared SIG could not keep pushing gross margins in recent months.
"Management stated that it was affected by an 'acceleration of the deterioration' in trading conditions over recent weeks in the UK and Germany," said the analysts, who also noted that despite the improved sentiment around Brexit, they remained "wary" of 2019 trading in the UK and were cautious on the outlook for Germany.
On a more positive note, the analysts said they were pleased with the group's decision to dispose of its Air Handling wing for 10.2x trailing earnings before income and tax and its Building Solutions operations for 11.4x EBIT.
"We, therefore, expect the balance sheet to de-lever to 0.5x by year-end 2020 after the group has returned c£45m of cash to shareholders," said Berenberg.
However, with markets still volatile and the shares "not that cheap", Berenberg opted to stand by its 'hold' rating.