Berenberg lowers Petra Diamonds to 'hold'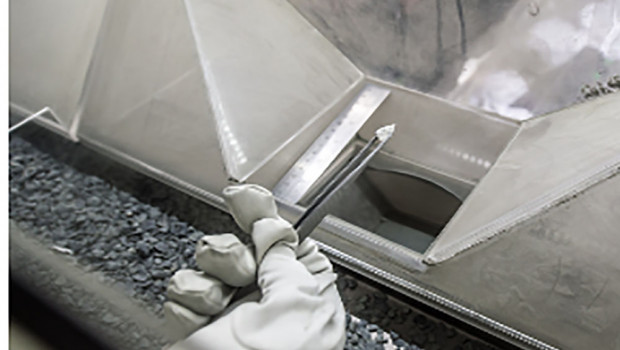 Analyst at Berenberg downgraded Petra Diamonds from 'buy' to 'hold' on Wednesday, stating now was the time to take some profit.
Berenberg, which kept its 200.0p target price on the stock, said that since it upgraded Petra back in March, shares had rallied roughly 29%, outperforming both Lucara Diamond and Gem Diamonds.
However, it now thinks that the next six months offer some downside risk from a stock-specific standpoint, despite "a strong rough diamond market", which will be supportive from an industry-specific perspective.
The German bank said its primary concern was Petra's Cullinan project in South Africa as, while management explained the closing of one of eight production tunnels and the temporary suspension of production from 18 draw points, roughly 10%, due to ground instability, the analysts highlighted that the cause of the weaker ground conditions was unknown and that a time frame for the production outage was yet to be quantified.
"We see some risk to 2023 production and, while management has flagged potential mitigation factors, such as increased tailings production, this is lower value than the run-of-mine ore," concluded Berenberg.