Berenberg lifts price target on Hill & Smith ahead of update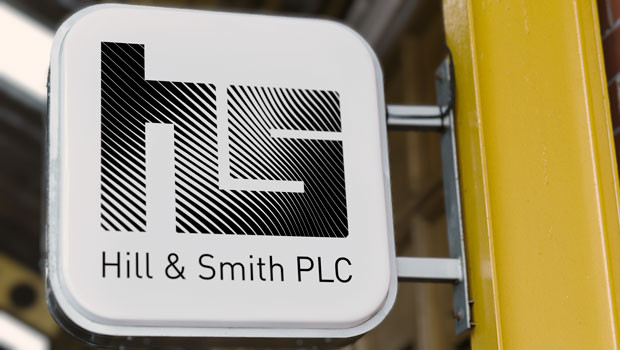 Berenberg lifted its price target on Hill & Smith on Monday to 1,600p from 1,490p as it updated its numbers ahead of a trading update this week, to reflect the acquisitions and trading so far in FY 2023.
The bank, which maintained its 'buy' rating on the shares, said it believes the business has clearly made material progress over the past 12-18 months in terms of portfolio improvements, underlying growth and pricing given strong cost inflation, "with more to come".
In the longer term, Berenberg thinks there is a "really interesting" opportunity to build a larger business.
"The market structure within galvanising in particular is such that it makes sense to buy assets with good management teams, good baseloads of customers, a good control of environmental and regulatory risks, as well as good regional economic structures," it said.
"For instance, with circa £50m-70m spend per annum over two to three deals, over a three- to five-year period that adds up into more meaningful scale."