Berenberg keeps Jubilee Metals at 'buy' following 'encouraging' update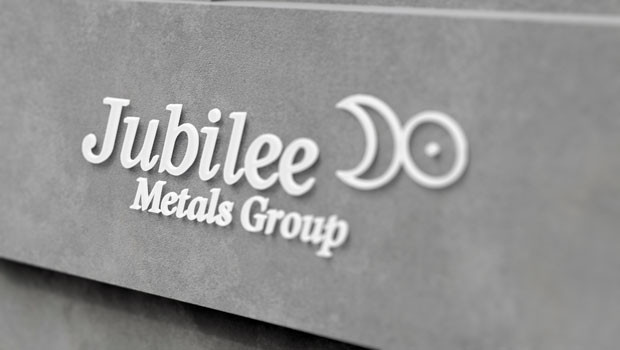 Analysts at Berenberg took a fresh look at processing and recovery company Jubilee Metals on Monday after the group issued an "encouraging" update on its Zambian operations and named its new chief financial officer.
Berenberg, which stood by its 'buy' rating and 19.0p target price, stated that Jubilee Metals' Roan concentrator was back to nameplate capacity, with the project's previously highlighted water supply issues now resolved through the implementation of dedicated water supply and upgraded power and feed supply infrastructure.
It also highlighted that at Sable, Jubilee's copper production trials using direct leaching, which is less power-intensive than traditional approaches, had proved effective. As such, the company has begun examining run-of-mine material agreements to further pursue growth opportunities in Zambia.
On another note, following the departure of Peet Van Coller as company CFO, Pedja Kovacevic has been appointed to the role with immediate effect. The German bank pointed out that Kovacevic was previously the chief strategic officer for the group and has CFO experience in the corporate funding and debt markets.
"We view this as a positive release for Jubilee. The appointment of Mr Kovacevic as CFO is a positive due to his previous experience and knowledge of the company, suggesting that any material change in strategy looks unlikely. The commentary around the solved water supply issues at the Roan concentrator and the possible expansions for both copper and cobalt production at Sable is encouraging, and we would look for further updates on this in subsequent releases," said the analysts.
Reporting by Iain Gilbert at Sharecast.com