Berenberg initiates coverage on Jonson Service Group at 'buy'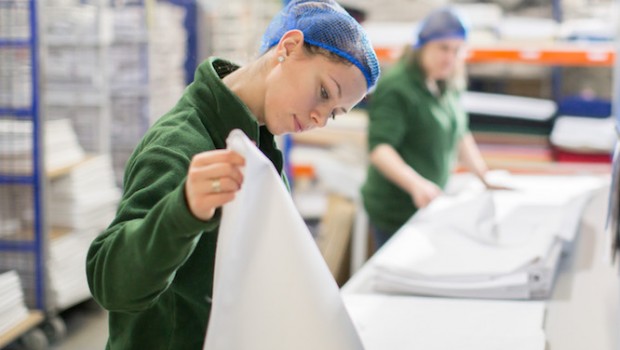 Analysts at Berenberg initiated coverage on workwear supplier Johnson Service Group at 'buy' on Friday, stating it was a "quality business" with a "clean investment case".
Berenberg called Johnson Service Group one of the highest quality support services companies in the UK, providing a relatively commoditised product and service and consistently delivering organic growth ahead of both its market and its largest peers.
Although the German bank said current trading was "unsurprisingly affected" by the Covid-19 pandemic, it expects to see a full recovery in 2022.
Berenberg anticipates JSG then returning to its prior strategy of consolidating the wider UK textile rental market and in light of this, believes that shares, trading on 16.7
Its 2022 price-to-earnings ratio, were "mispriced" and expects them to "comfortably outperform" over the next 12 months as the UK economy reopens.
"We are significantly more bullish about JSG's 2022 recovery potential than consensus and believe the business can grow earnings from 2019 to 2022," said Berenberg, which issued the stock with a 190.0p target price.