Berenberg initiates coverage on Ilika at 'buy'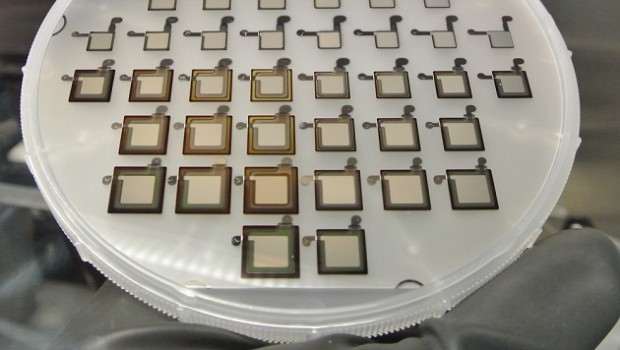 Analysts at Berenberg initiated coverage on solid-state battery technology outfit Ilika at 'buy' on Thursday, stating the group was "taking batteries to the next level".
Berenberg stated Ilika was on the verge of ramping up commercial production of its small-form-factor Stereax batteries and had made "good progress" towards scaling production of its larger Goliath offering.
"Solid-state technology is expected to deliver a step-change in battery performance, including faster charging time, higher energy density, longer life, and improved safety. Against a backdrop of huge growth and investment in battery technology, and an expected plateau in what is possible from conventional technology, Ilika is exposed to huge markets actively looking for the new, improved next battery technology," said Berenberg.
The German bank also highlighted that accessing the electronic vehicle market would be "transformational" for Ilika, which already has "strong relationships" with automotive original equipment manufacturers and manufacturing partners.
While Berenberg said it thinks the company was still "at an early stage", it also believes the balance of risk and reward to be "compelling" and issued Ilika with a 275.0p target price.
"We have constructed long-term DCF scenarios for the FAB, UK BIC and various markets targeted by Ilika. A long-term view is needed; we forecast the company reaching profitability in FY 2025. However, our base case indicates a valuation of 275.0p, around 40% upside to the current price. Our low-case and high-case scenarios indicate a potential range of 31.0p-1,528.0p," concluded the analysts.