Berenberg initiates coverage on Harmony Energy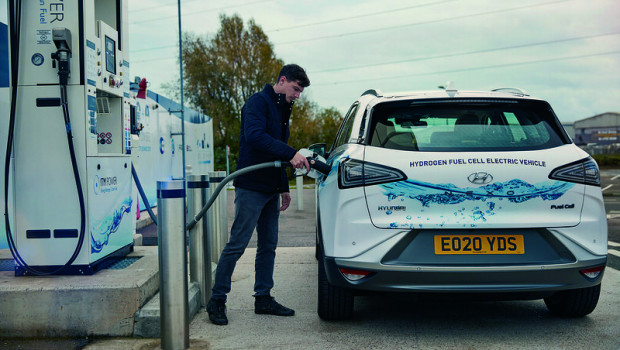 Analysts at Berenberg initiated coverage on renewable energy business Harmony Energy, stating the firm was its 'preferred pick' in the sector as its longer-duration batteries would likely drive higher returns.
Berenberg said Harmony Energy, which listed on the London Stock Exchange in November 2021 with a market cap of £210.0m, intends to invest primarily in battery energy storage systems in Great Britain using two-hour lithiumion battery technology.
The German bank noted this represents "a unique opportunity" for investors as the majority of battery energy storage systems in the UK were 0.75-1.25 hours in duration.
Berenberg highlighted that battery energy storage remains "an underdeveloped asset class", with roughly 1.2 gigawatts built and operating today, versus a potential energy storage requirement of up to 43.0GW by 2050.
"HEIT targets an attractive dividend yield of 8% pa from 2023 and an unlevered NAV total return of 10% pa. It trades at NAV, an attractive valuation compared to its closest peers who trade at an average premium of 14%. HEIT is our preferred pick in the sector," said the analysts.