Berenberg downgrades Sumo, sees better games in town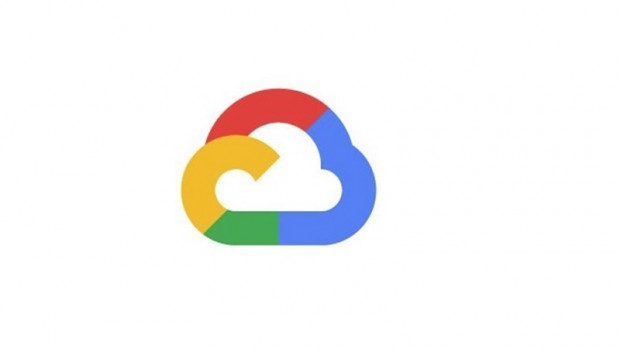 Berenberg downgraded its recommendation for shares of Sumo from 'buy' to 'hold', telling clients the in the medium-term, the best placed publishing companies in the UK Games sector would be those that managed to keep their intellectual property close to their chests.
It also pointed out rumours that Google's new streaming video games platform, Stadia, which was due to roll-out in November, might afford each publisher the ability to have their own channel on it.
"Stadia's approach appears to us to be a lot more publisher/developer friendly," they said.
Coincidentally perhaps, Sumo had recently announced that three of its newest gaming projects would feature Apple's Arcade platform.
But while Apple appeared capable of offering a lot more exclusive games than Google, "publishers may have to give up ownership of IP rights, even if only temporarily, to be involved."
On the back of the recent sharp rise and ensuing correction in its shares, Berenberg downgraded Sumo, but kept Codemasters and Frontier Developments at 'buy' with estimated fair value targets of 291.0p and 1,304.0p, respectively.