Berenberg downgrades L&G and M&G to 'hold'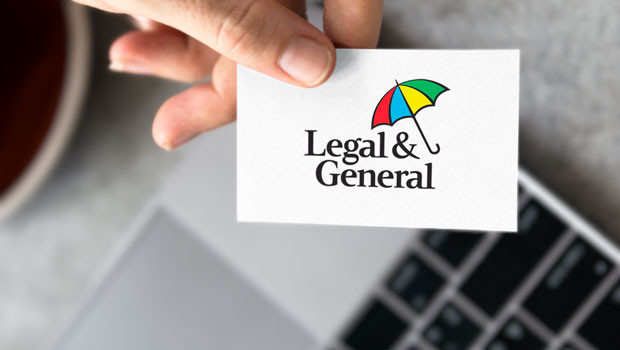 Analysts at Berenberg downgraded insurers Legal & General and M&G from 'buy' to 'hold' on Tuesday, citing high correlation to credit and the UK economy, as well as a lack of organic growth in the latter's asset-management business.
Berenberg thinks Legal & General is "a fantastic business" and arguably the most exposed to the positive trends in bulk purchase annuity. However, it highlighted that the stock's high correlation to credit and the UK economy could cause it to underperform.
"Our analysis shows that, unless credit spreads are below 50 basis points, L&G's share price will not rise above 300.0p," said the German bank, which cut its target price on the stock from 345.0p to 290.0p.
As far as M&G goes, Berenberg said the group offers "an attractive yield" of 9.3% and stated there will undoubtedly be debate about whether the company can launch another share buyback.
However, without organic growth in its asset-management business, Berenberg reckons management commentary on dividend growth will remain "cautious" and, as such, the stock will struggle to rerate, leading it to cut its PT on the stock from 260.0p to 218.0p.
In the same note, Berenberg nudged up its target prices on 'top pick' Aviva and 'buy'-rated Phoenix from 540.0p and 815.0p to 546.0p and 820.0p, respectively.
Reporting by Iain Gilbert at Sharecast.com