Berenberg downgrades GCP Student Living to 'hold'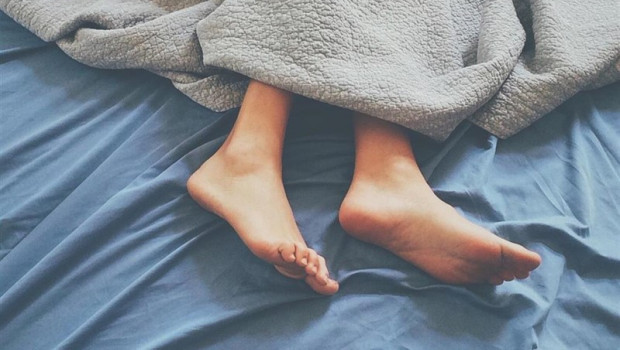 Analysts at Berenberg lowered real estate investment trust GCP Student Living from 'buy' to 'hold' on Monday, citing "significant headwinds" stemming from the Covid-19 pandemic.
With the COVID-19 crisis now likely to affect the start of the 2020-21 academic year in September, Berenberg thinks there are potential risks for GCP.
"In our view, there are a number of likely headwinds, including a reduction in premium room rates in buildings designed to cater for international students due to a fall in enrolments," said the analysts, who also lowered their target price on GCP from 180p to 130p.
"We also think there is a risk to the 4.9% of budgeted income secured against flexible workspace company WeWork, which is already behind on rent payments."
While the German bank expects demand to bounce back strongly due to the London weighting of GCP's portfolio, in the short term, with the group's Scape Canalside acquisition terminated and a slowdown in rental growth likely, it also anticipated that the firm's dividend will remain "significantly uncovered and unsustainable" at current levels.
"As a result, we lower our price target to 130.0p (from 180.0p) and downgrade GCP to 'hold' (from 'buy')," concluded Berenberg.