Berenberg downgrades Centamin amid caution over 2019 guidance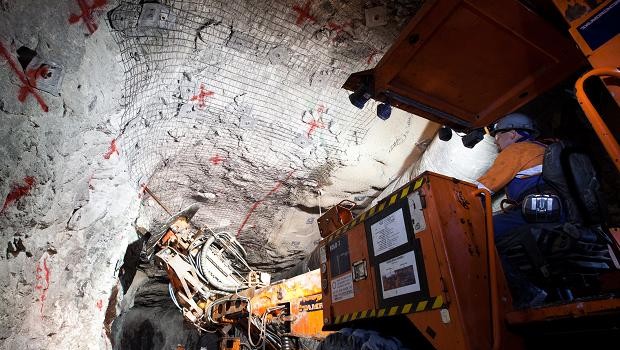 Berenberg downgraded gold miner Centamin to 'hold' from 'buy' on Friday, cutting the price target to 106p from 115p, citing caution over 2019 guidance.
The bank said it continues to like Centamin's high-quality asset, strong improvements in forecast free cash flow and 4-6% dividend yield.
"However, 2018 has been a challenging year for the company, marked by two production downgrades. As such, we expect Centamin to be cautious on 2019 guidance," it said.
Berenberg previously sat at the upper end of the consensus range for 2019 production but is now pulling back its forecasts.
"These changes take 2019E production to circa 540koz (down 7% from circa 580koz). Given the impact that this has on our price target, and the fact that the shares have rallied 9% since our October update, we now downgrade to hold," it said.
"There is potential for Centamin to better this forecast; equally, we expect the market to be very disappointed by a number lower than this."
At 1030 GMT, the shares were up 1.1% to 100.40p.