Berenberg downgrades Burberry as luxury sector too pricey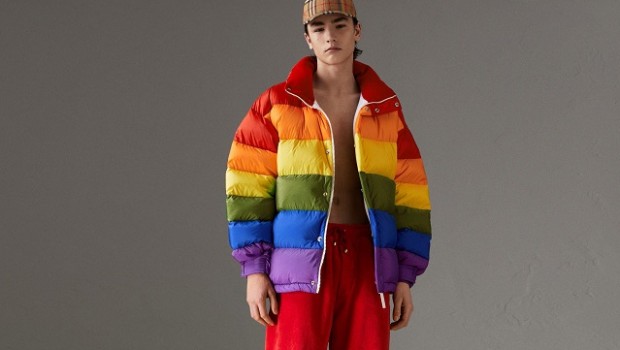 Growth prospects for Burberry and other luxury stocks face "undoubtedly more downside than upside risk", warned Berenberg as it downgraded its stance on the sector.
Burberry was moved to 'hold' from 'buy' with the price target cut to 1,920p from 2,270p.
While investors continue to fear a crash in Chinese luxury consumption, Berenberg analysts feel the sector is "structurally better positioned" than it was at the time of the 2012 downturn.
"The underlying drivers of luxury consumption in China, such as middle-class and millennial consumers, are healthier, allowing for long-term sustainable mid-single-digit growth as the sector enters a period of normalisation in demand. However, aware of the current external environment, we believe that, in the near term, volatility is likely to persist and a continued market sell-off creates obvious macro-related risks. "
Sector share price/earnings multiples may now be a "more reasonable" level at 20 times 12-month earnings versus 30 times at their 2018 peak and a 19 times 20-year historical average, but in this current macro environment are seen as "unlikely to expand" and so leaves little upside potential to attract investors.
These relatively elevated multiples are the cause for the downgrades, though the significant balance-sheet firepower of the largest players in the space, "M&A will be the key theme" in the coming Year of the Pig, the analysts said, and "the only reliable source of earnings upgrades".