Berenberg cuts target price on Hostelworld, says turnaround 'shrouded in uncertainty'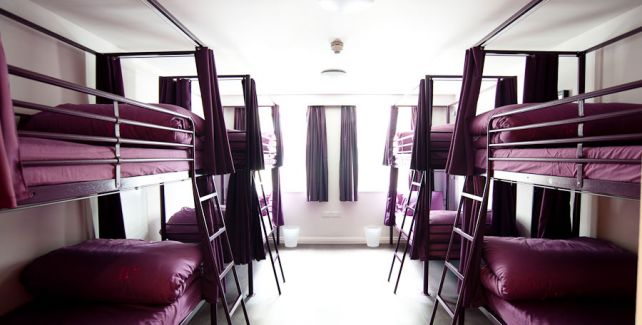 Analysts at Berenberg cut their price target on online booking firm Hostelworld from 230p to 145p on Thursday, stating that they preferred to "remain on the sidelines" until there were clearer signs of a turnaround from the group.
While Berenberg said that Hostelworld looked "very cheap" at face value, it highlighted the fact that the group's earnings forecasts had continued to fall and noted that its turnaround programme was still "shrouded in uncertainty".
The German bank believes Hostelworld has been losing market share since "at least 2014" and expected similarly flat revenues from the group in its current trading year despite seeing its average commission rate increasing from below 13% to over 16%, which implies a significant fall in total transaction value.
"Perhaps of more concern, the pace of decline appears to have accelerated."
Berenberg thinks some of Hostelworld's poor performance can be attributed to the "tech debt" built up under past management, which new CEO Gary Morrison was seeking to address. However, the analysts warned that delivering improvements across a variety of areas "takes time" and anticipated that the impact of those initiatives was only likely to be felt from 2020, at the earliest.
"As a result, while we think there is value in the shares (and believe there is a mounting buy-out risk), we prefer to remain on the sidelines until there are clearer signs of a turnaround in momentum," said Berenberg, which reiterated its 'hold' rating on the company.