Berenberg cuts price target on Petra, cites debt issues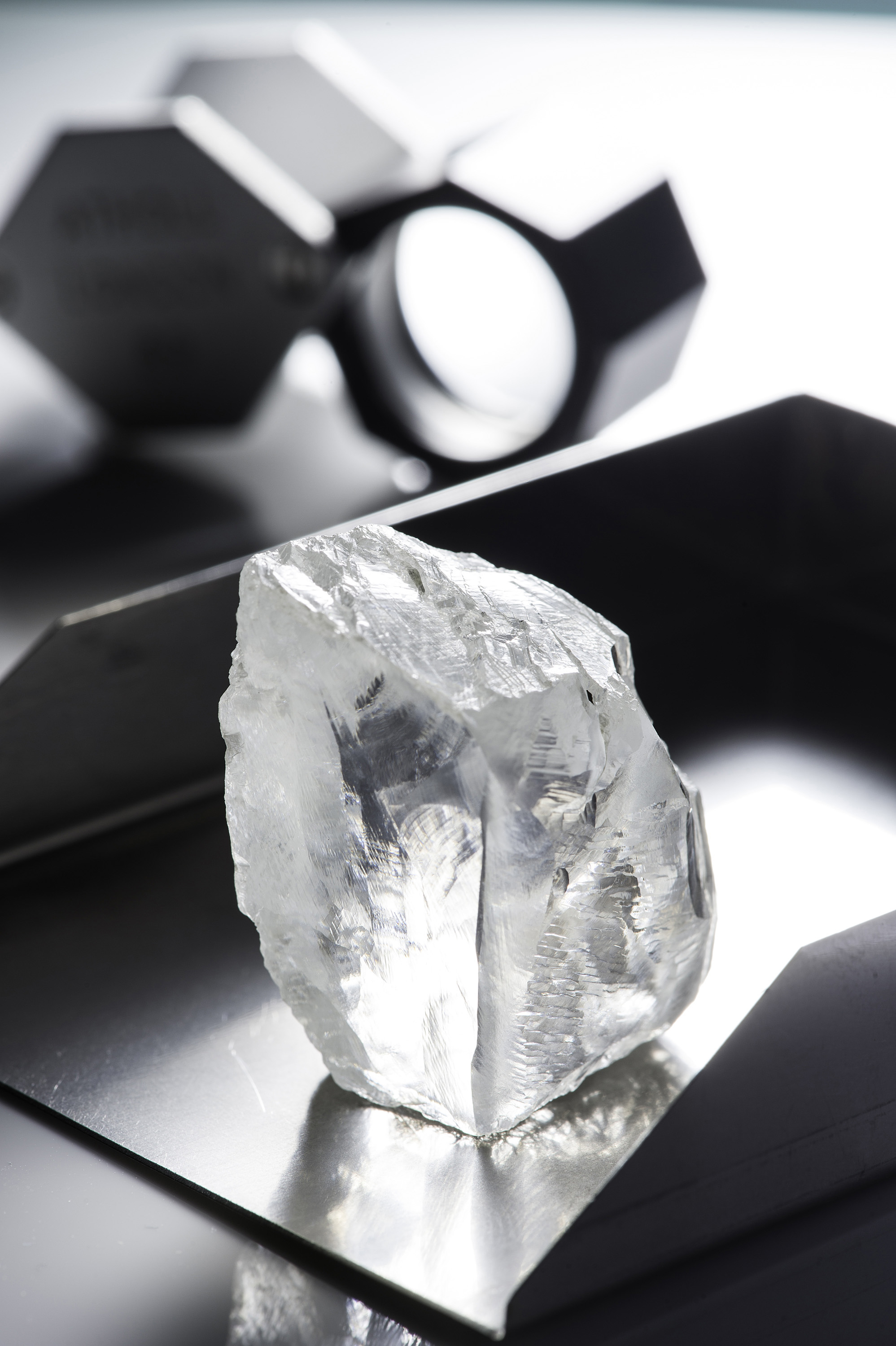 Analysts at Berenberg dropped their price target on miner Petra Diamonds on Tuesday, stating that while the group's operations appeared to be performing "fairly well", debt was still an issue.
Berenberg noted that after a period of extended capital expenditure, the diamond miner's major capital projects were now broadly online and delivering tonnage as expected
However, analysts said average realised prices at Petra's Cullinan mine, being a key value driver for the group, were underperforming and believes the miner was yet to see any clear signs of a turnaround.
"Therefore, while the operations themselves are performing fairly well, what cash flow Petra generates is predominantly consumed by its debt commitments, whether this be in the form of servicing its $650m bond or its BEE debt," said Berenberg.
"We find that on a NAV basis, while the company's assets have significant value ($800m-plus), the amount of debt currently on the structure consumes much of this value and results in a fair value of basically where the share price is today."
While dropping its price target on Petra from 37p to 30p, Berenberg reiterated its 'hold' rating on the group.