Barclays upgrades HomeServe to 'overweight'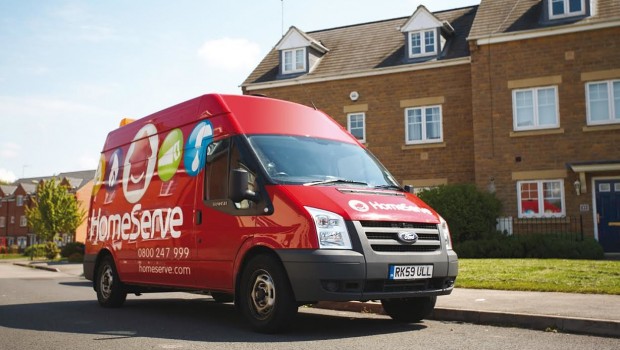 Barclays upgraded HomeServe to 'overweight' from 'equalweight' on Thursday.
The bank said it's been sitting on the fence since the negative share price reaction to the FY21 results in May, weighing up which way to jump. Barclays said its discussions with investors indicate that HomeServe divides opinion perhaps more than any other stock in its coverage universe.
"Common themes in our investor discussions include: (i) concern over when the UK will stabilise; (ii) US maturity; (iii) how realistic Checkatrade targets are; (iv) poor cash conversion; and (v) management's capital allocation.
"We analyse these issues in detail, and while we remain sceptical of Checkatrade's long-term potential (a view reinforced by analysis done in collaboration with our Data and Investment Sciences teams), we still expect it to be profitable by FY24, which together with UK profit stabilisation at around FY22 levels and HSD profit growth in the US (with possible upside from potential M&A) would deliver a three-year base case earnings per share compound annual growth rate of 10%."
Barclays noted that earnings growth alone is not enough, however, with improving free cash flow conversion and return on invested capital essential to a re-rating.
"We forecast improvement in both these metrics, although this is dependent on any future Home Experts investment being justified by evidence of improving returns on investments made to date."
The bank cut its price target on the shares to 1,160p from 1,200p.