Barclays tells clients that its 'too early to sell' European stocks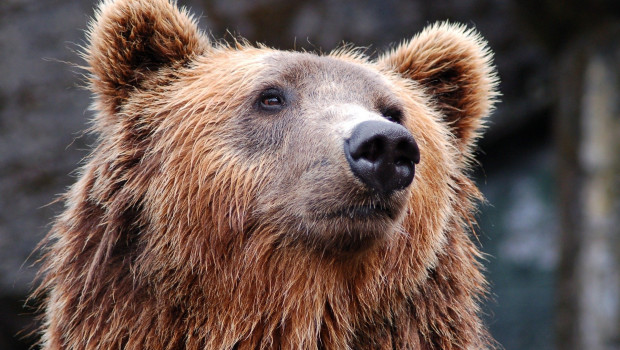 Equity strategists at Barclays told clients that it was still too early to sell European stocks, arguing that the fundamentals should prevail even if the so-called 'contrarian' bearish view paid off at some point.
So while the time of "supernormal returns" was over, their forecast called for a 7% advance on the Stoxx Europe 600 in 2022 on the back of a host of positive factors.
Those included further reopening, high savings, easy financial conditions, expansionary fiscal stances and restocking that should lift end-demand, keep global growth above trend, and thus support earnings.
They also expected that inflation would ease, allowing central banks to move towards normalisation gradually and thus preserving price-to-earnings multiples from a liquidity shock.
European equities in particular were also seen benefitting from their diversified sector exposure and attractive relative valuation with Cyclicals seen behaving better than Defensives.
"COVID, inflation and China are the wild cards," they conceded.
As well, the maturing expansion might bring with it higher volatility and excess liquidity was everywhere, they added.
And combined with all-time-high stock prices and pockets of euphoria that raised the risk of a correction.
Nonetheless, they said: "so fundamentals should prevail, and the contrarian bearish view may pay off at some point, but we think it is too early to sell.
"As long as central banks err on the side of caution and activity is resilient, we think equities will grind higher and dips should be bought."